From The Heart carries a huge variety of unique gifts and decor items for all occasions or just because moments.
Our inventory of Gifts & Decor is constantly changing as new items become available depending on the time of year or approaching holiday.
Please stop by our store front to see the latest Gifts & Decor items we have in stock.
Add on Items
Many of our gift or decor items may be added to your bouquet or arrangment to give it that special touch.
Please contact us to see what unique items we have available to add to your order.
Home Decor
We carry many different styles and options of Home Decor from paintings and drawings to unique elements that will liven up any home.
In stock items vary due to limited supplies and one-of-a-kind items being sold.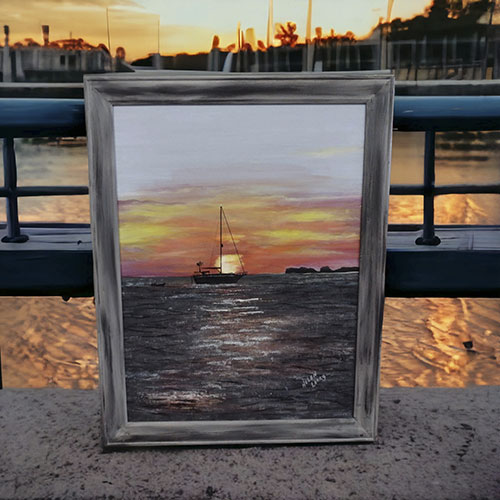 Wreaths & Door Hangers
We can create the perfect addition to your front door. Wreaths and door hangers always display a welcoming and friendly atmosphere to your home.
Contact us today for help in creating a special wreath or door hanger for your front door or anywhere in your home.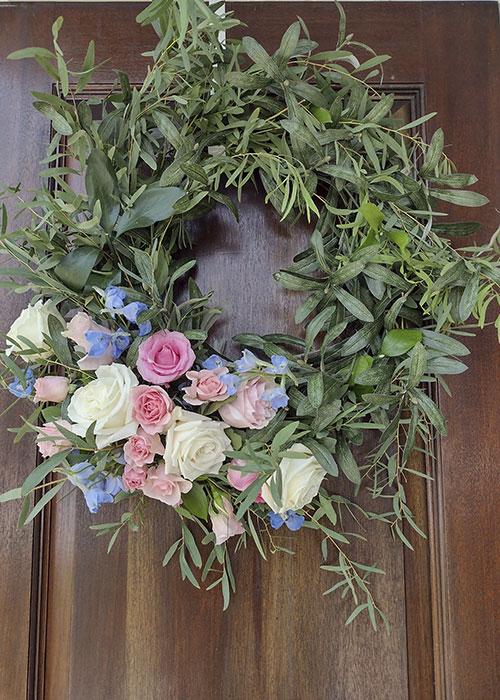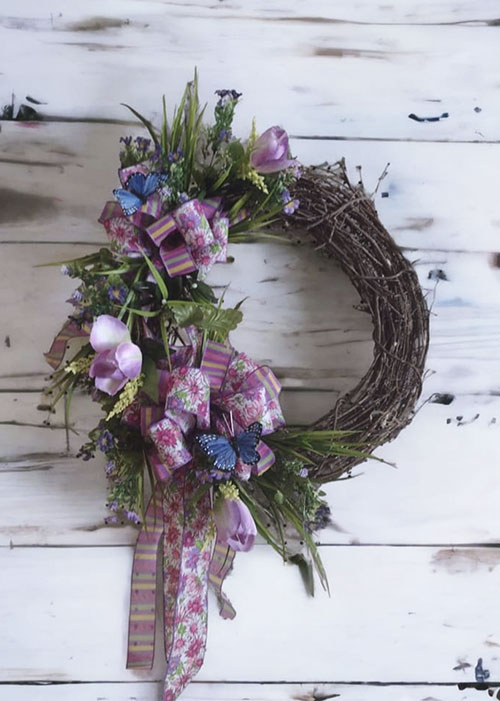 Gifts & Trinket Items
We carry a huge selection of smaller items that are perfect for that unusual gift-giving need.
Many of our smaller Gift and Trinket items can also be used as embellishments to your floral arrangements.
Please be sure to ask about our floral embellishments when you place your order for what items are available.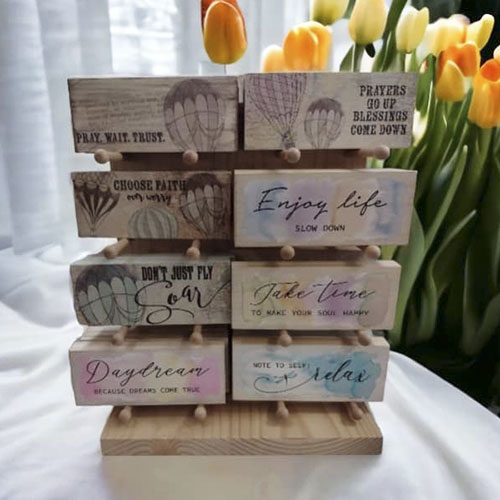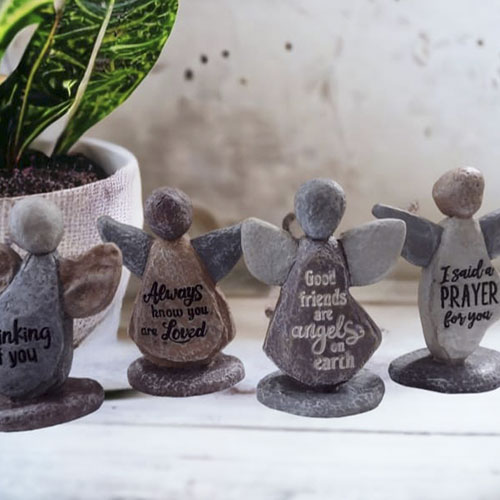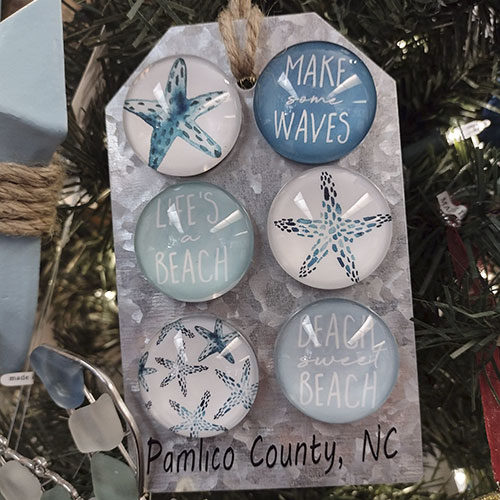 Chocolate & Candy
You can't go wrong with selecting one of our Chocolate or Candy boxes or mixes.
We also have wonderful Fruit & Candy Baskets available with a 24 hour advanced notice.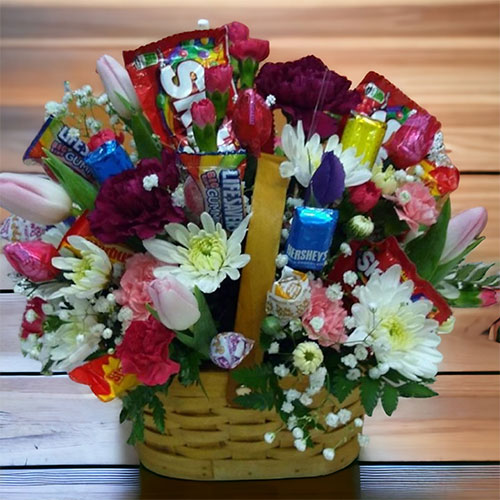 Plush Animals
From The Heart understands that sometimes a Plush Animal can bring a note of cheer to the heart of someone you care about. 
Our Plush Animals are soft and cuddly but the variety of colors and animals may vary so be sure to stop by or call for availability.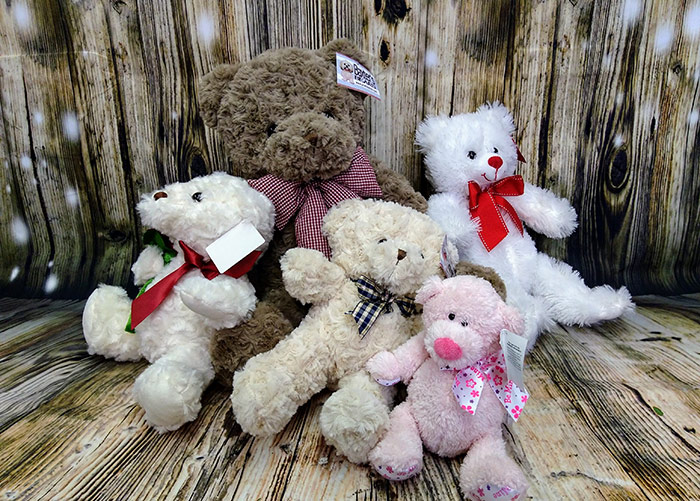 Holiday & Seasonal Decor
As each season approaches we fill our storefront with loads of gift and decor items for your shopping pleasure.
For more examples of our holiday & seasonal decor items be sure to check out our Holiday & Seasonal Page.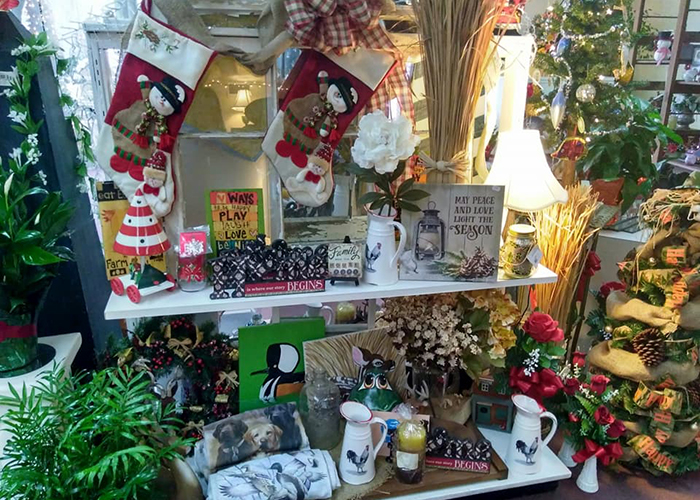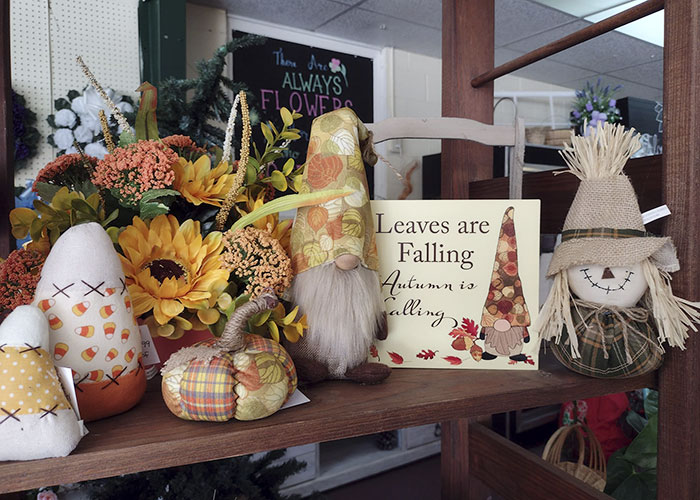 Gifts & Decor Availability
Our showroom is constantly changing stock and what items we carry.
Stop by our showroom and see all our amazing gifts, trinkets and decor that is available right now.
Or please contact us for more information on what we have in stock and what is coming available.