Be sure to contact us right away so that we can help make the decision process easier. Flowers are an important portion of any wedding planning and we can help you to find the floral arrangements that are perfect for your special day.
Let us help you make your day magical and always filled with love,
From The Heart.
June is a big month for weddings. Love is in the air.
Wedding bouquets, decorations, boutonnieres, corsages, and even floral crowns are some of the many specialties we pride ourselves on here at From The Heart.
We can help you with the floral wedding arrangements for your big day. Carefully selected flowers are arranged elegantly to suit your choice of colors, floral stems, and wedding theme.
Whether your wedding venue is indoors or outdoors, we provide amazing floral designs for all types of venues. From pew jars and bows, to arrangements on the altar, we have you covered.
Silk floral arrangements are also available.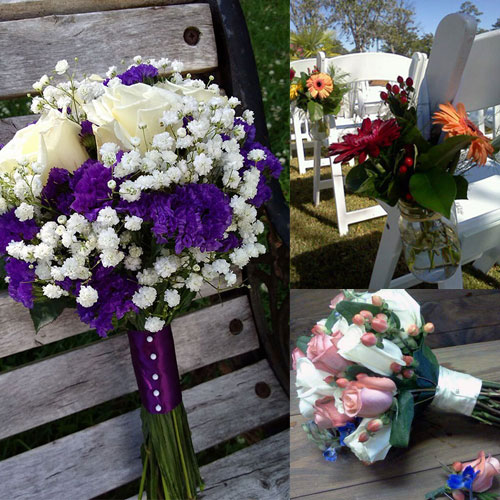 Wedding Bouquets, Boutonnieres & Corsages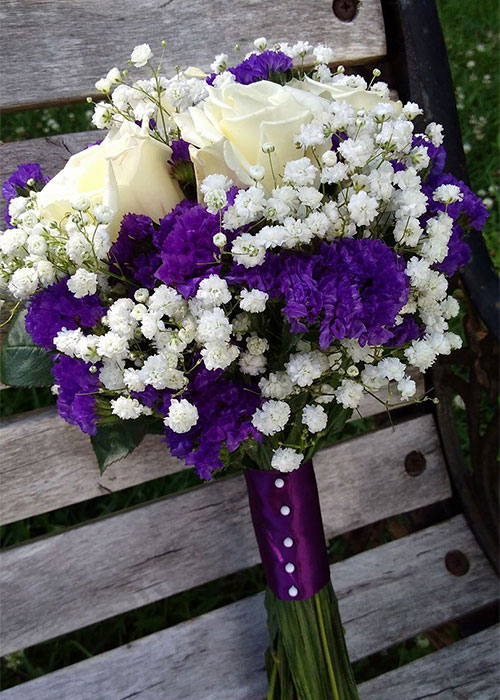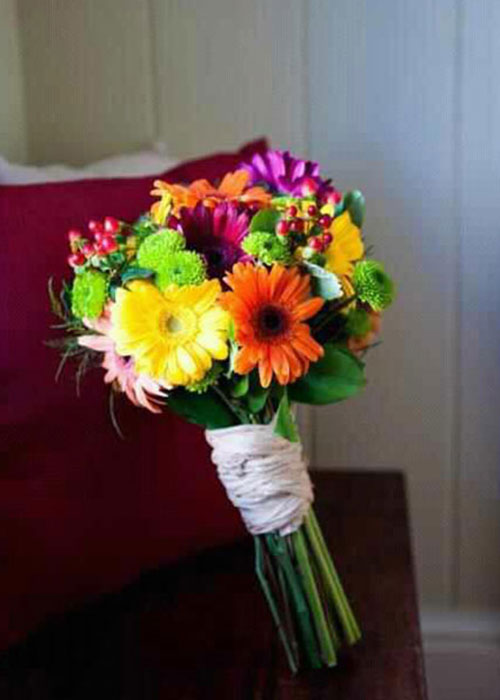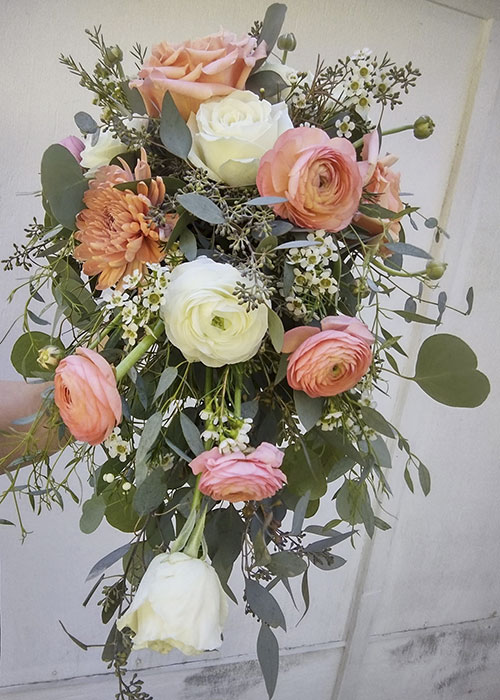 Floral Wedding Crowns
We offer floral crowns to make the bride, bridesmaids, and the flower girls feel like princesses.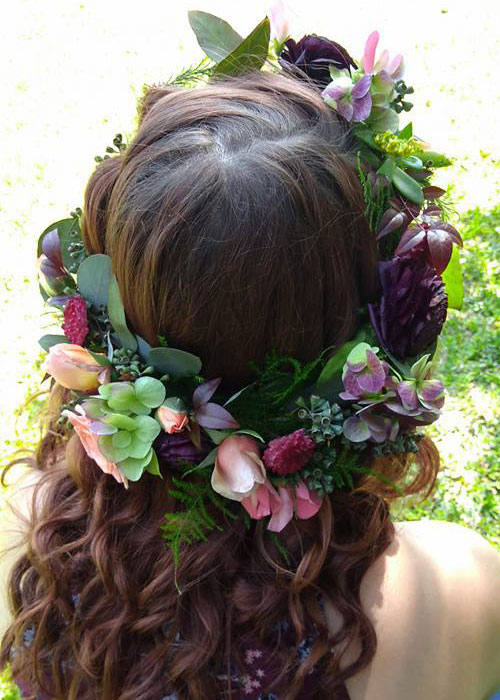 Silk Floral Arrangements
If you would like to keep your flowers forever, we also specialize in silk arrangements that look so real you can't believe they are silk.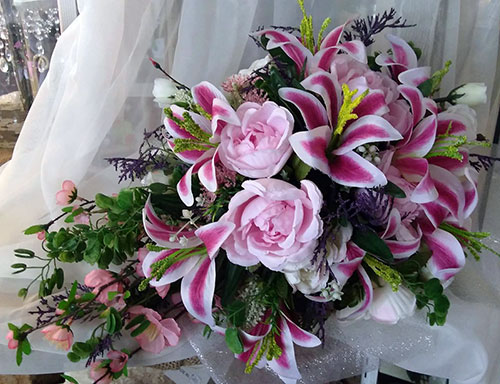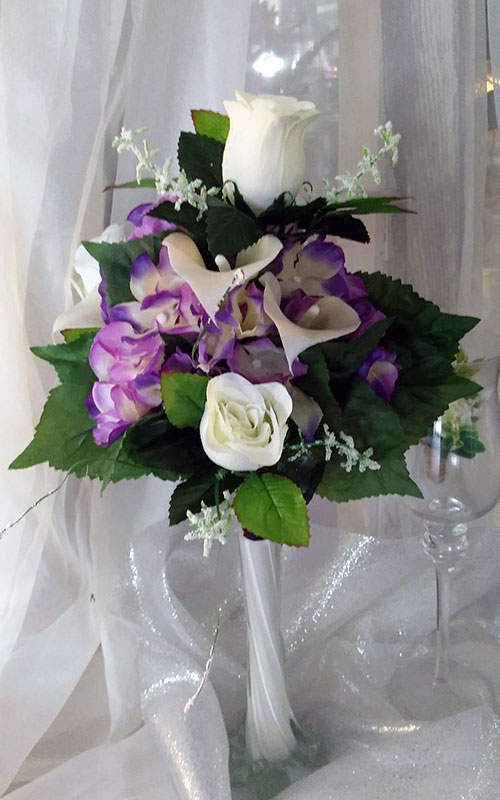 Indoor or Outdoor Wedding Venues
Whether its an indoor or outdoor event we can help with all your floral needs.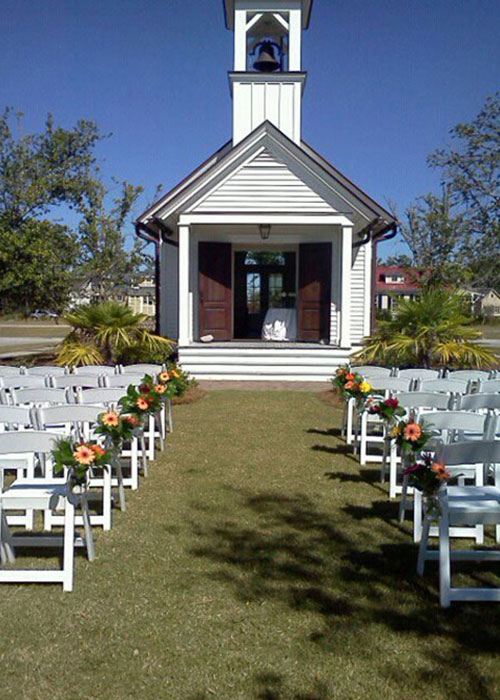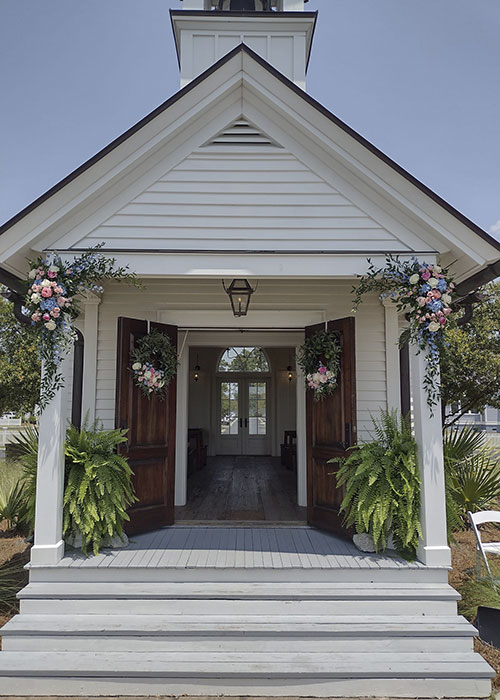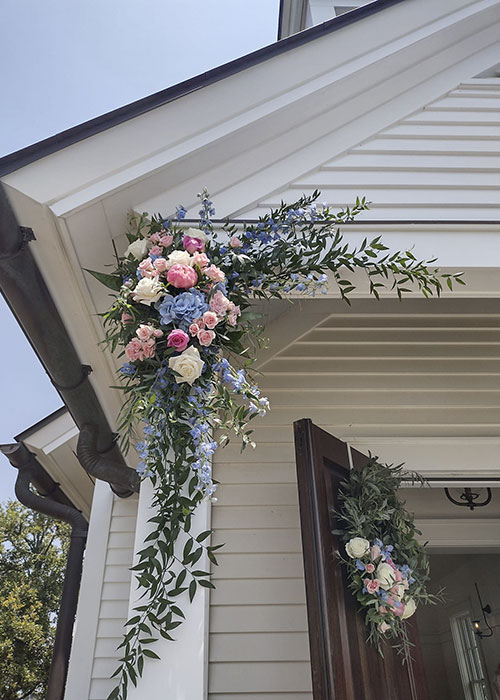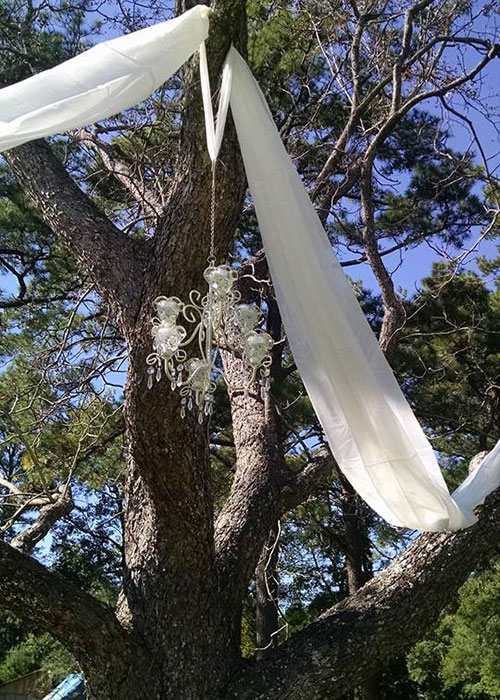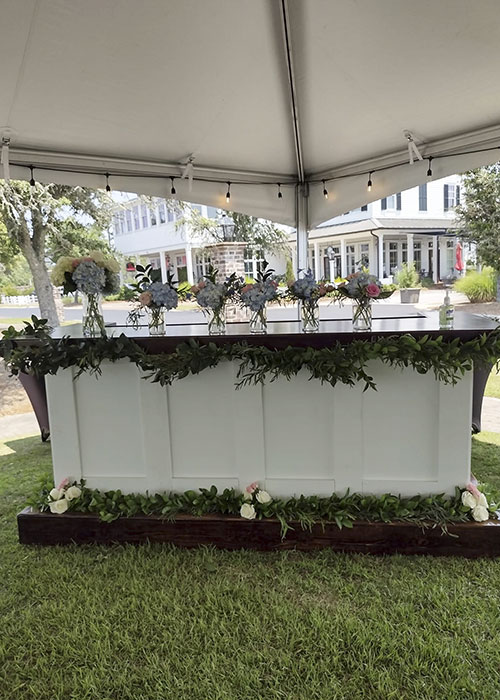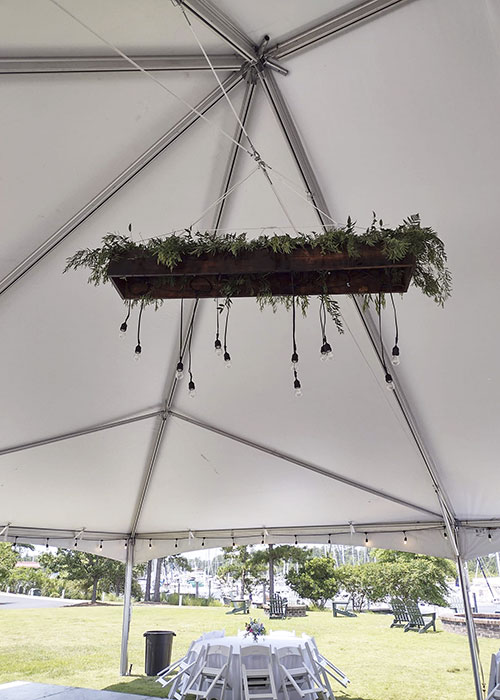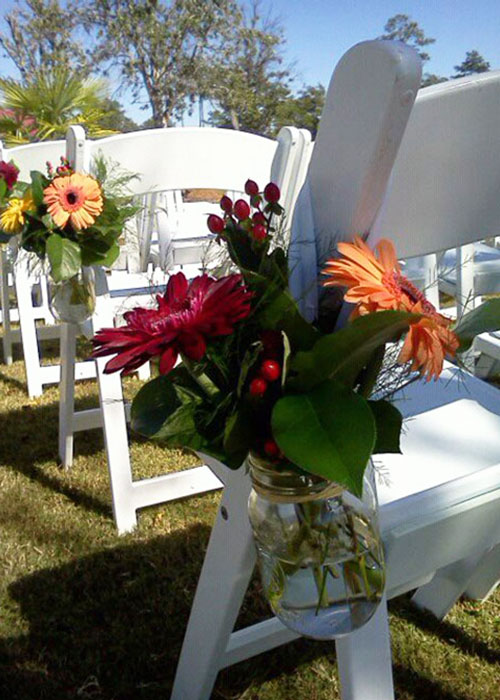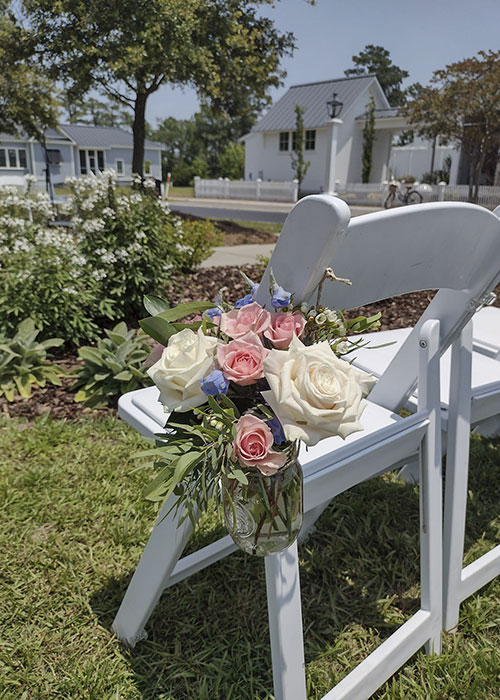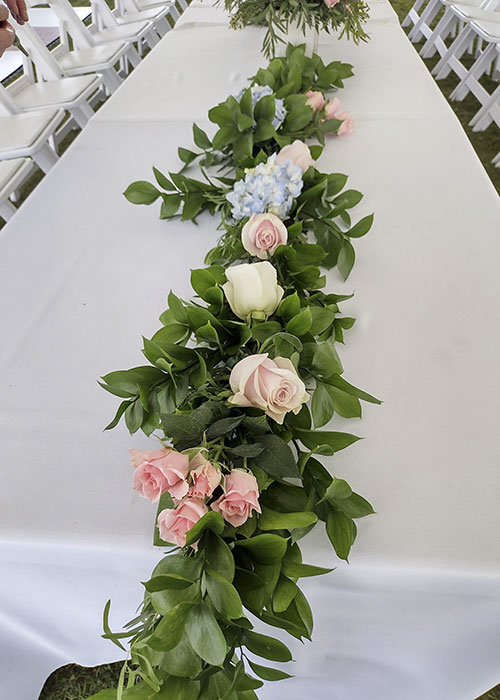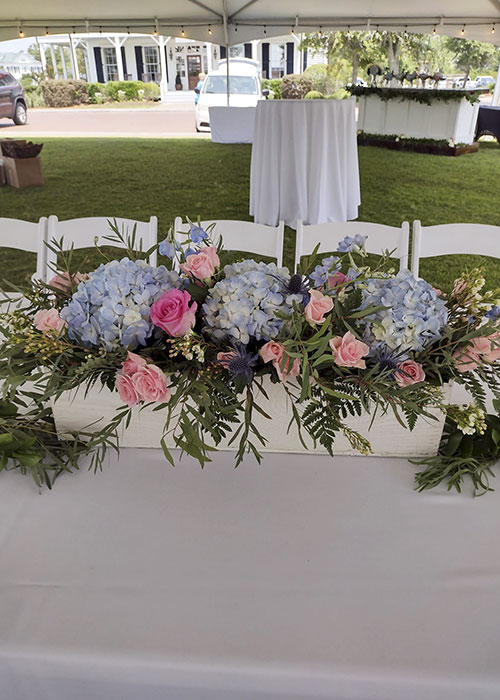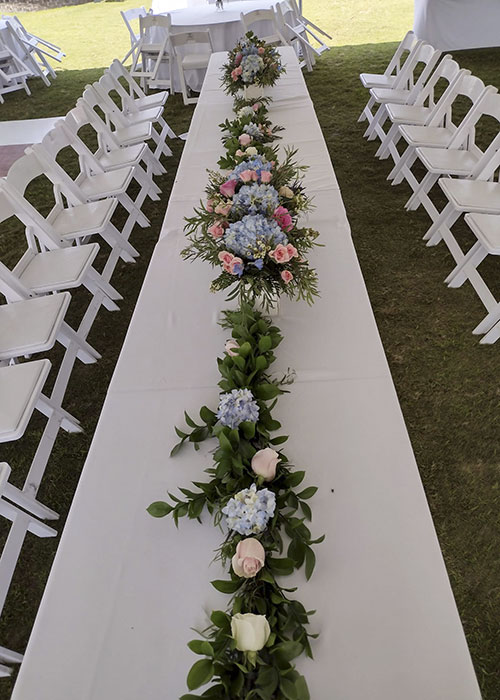 We are here to help every step of the way!
We are here for you on your special day. We would love to help you design your perfect wedding flowers and arrangements.
Contact us now to get started right away.